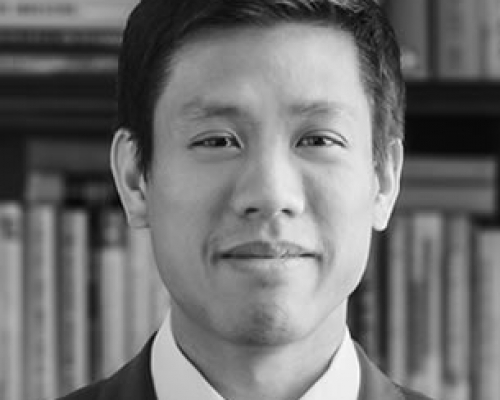 Brandon joined Versant Capital Management in 2015 as a Research Analyst. He conducts investment research into portfolio strategies, and designs and implements tools and processes to support the research. Prior to joining Versant, Brandon was a Client Relationship Associate at Vanguard Group, where he worked with clients and provided technical support to the firm's investment counselors and professional staff.
Brandon has passed the CFA Level I and II exams, as well as the Series 65/ The Uniform Investment Adviser Law Examination, which qualifies candidates as investment adviser representatives. The exam covers topics that have been determined to be necessary to understand in order to provide investment advice to clients. In addition, Brandon has obtained FINRA licenses in "Investment Company Products/Variable Contracts Limited Representatives, with emphasis on Securities and Tax Regulation and Securities Markets, Investment Securities, and Economic Factors" (Series 6) and "Uniform Securities Agent with emphasis on State Securities Act" (Series 63).
Brandon is a Phoenix, Arizona native and holds a B.S. in Finance and a B.S. in Molecular and Cellular Biology from The University of Arizona, earning both degrees magna cum laude. His varied educational background in biology and finance help him to look at challenges from multiple angles, resulting in unique and well-rounded approaches and solutions.
Soccer is a strong interest of Brandon's. He was a competitive player from early youth through college. On weekends he can be found watching Barcelona on TV, or studying for his CFA exam at his table at The Henry in Scottsdale. Other passions? "Exercise, pizza, and sound investment principles."
Brandon is proud to be on the Versant Capital Management team to "help clients invest successfully in the markets, so they can more easily invest in the experiences they wish to enjoy."