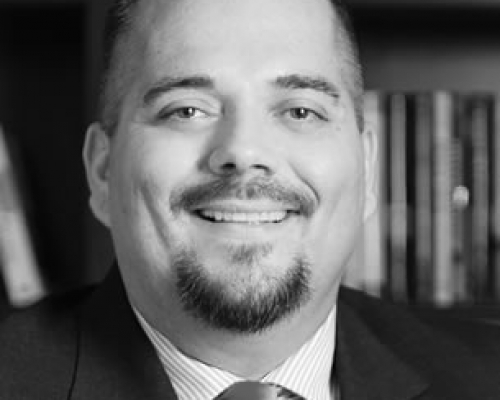 When most people discuss their hobbies, they usually bring up sports, music, or some other past time. John explains his professional passion: "I love solving problems and helping people with technology. There are often viable answers, and just need to do a little footwork to find a solution."
John has been in the technology arena since 1998, where his vast experience in information technology – particularly in the areas of infrastructure and applications – has proven to be a valuable asset to Versant. In his management position at the firm, he assists in both technology support and implementation of leading edge investment solutions. This positions Versant to provide a higher quality service and allows investment counselors to spend time on what's most important, you the client.
John is originally from Southern California and now lives in Gilbert with his wife Amanda and their four children. He enjoys helping kids and has spent time volunteering a Sunshine Acres and Phoenix Children's Crisis Center.