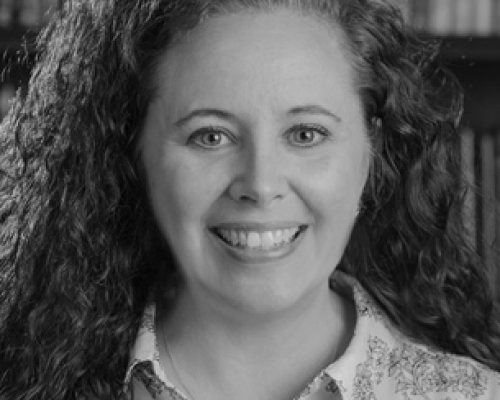 Veronica has lived in Glendale, Arizona since she was a child. She studied education at Arizona State University (B.A.) and proceeded to work in a creative environment, teaching dance in the Peoria Unified School District, where she produced 28 high school productions. She was a member of the Phoenix Suns Dance Team, and was the founding director of the LHS Dance and the PAI Magnet Dance programs.
Veronica is a member of the Client Relationship Team at Versant. She is responsible for client service items that are critical to the management of our client's portfolios and investment strategies, and provides support to the firm's Wealth Counselors. Before joining Versant, she was an administrative assistant at Miller Russell Associates.
A commitment to the community is important to Veronica. She is the Donation Coordinator for the Sunrise Marching Band Board and a volunteer for Keen Phoenix, an adaptive fitness and recreation program for children with disabilities. Veronica is married and has two children, with whom she enjoys movies and reading, and exploring The Valley's museums and zoos.