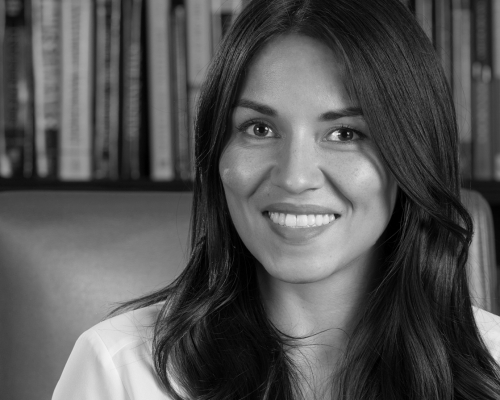 Megan Kawasaki-Mason
Portfolio Associate
Megan joined Versant Capital Management in 2017 as a Portfolio Associate. Megan is passionate about helping people with their finances and is especially interested in helping women learn how to better manage and grow their money. At Versant, Megan is responsible for the set-up, quality control and maintenance of the firm's client accounts; the compilation and completion of client, custodian and firm paperwork; the review and maintenance of client transactions and activity; and the execution of client and firm tasks such as asset transfers, preparation of reports, and general support of portfolio and investment strategies.
Prior to joining Versant, Megan was a Business Strategist for Gemini Acres Equine, an Arabian horse breeding facility located in Scottsdale, Arizona. In that position, she was responsible for business development, bookkeeping, business forecasting and budget development. Before that, Megan was with The Vanguard Group – one of the world's largest investment management companies – as a Retail Client Account Services Processing Specialist, where she transferred client assets and processed client requests. In addition, Megan was a Volume Licensing Specialist at Adobe Systems, working with large corporations, government entities, and education institutions to arrange software purchasing contracts.
Megan holds a BS in Business Management from Utah Valley University. She grew up in Provo, Utah, and moved to Arizona to work in the Arabian horse industry. She and her husband are co-owners of a farm in Cave Creek called Gemini Acres Equine, where they live with their young son. Megan and her family are supporters of Hunkapi, a non-profit organization that rescues horses and provides equine therapy for adults and children with AD/HD and autism. She also supports Healing Hearts Animal Rescue, dedicated to the rescue and rehabilitation of abused animals. Megan is an avid quilter and any chance she can get, she can be found designing unique, artful, custom quilts.