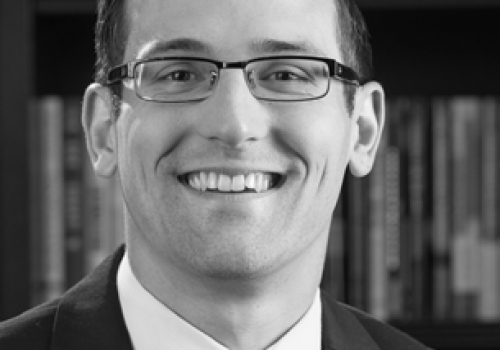 Mitchell Barr
Client Associate
Mitchell joined the firm in 2016 as Client Associate, after a successful year and a half internship with Versant, while he completed his B.S. degree in Finance and Real Estate from Arizona State University. We are pleased to have Mitchell as a full-time member of the Versant team. When asked what he is most passionate about professionally, he said, "I love coming to work and being able to help people. My number one goal in my career is to make a positive impact on lives of the people that I work with. Working at Versant gives me a perfect platform to use all the skills that I learned during my education and apply them in away that helps our clients."
Mitchell is originally from Peru, Illinois and moved to Arizona for college. While at ASU he became interested in educating people in impoverished areas about financial literacy and micro credit. Mitchell made trips to Honduras and Panama through Global Brigades, an organization that provides sustainable and holistic solutions to distressed communities so that community members can permanently improve their quality of life.
Mitchell is adept a finding ways to improve efficiency and processes, and is focusing on helping to enhance the quality of Versant's client services. His innovation and energy help strengthen Versant's operations. Mitch writes the popular blog, The Money Monkey, where he focuses on common mental mistakes made by investors, how to avoid being your own worst financial enemy, and how to think about investing in new ways.
In his free time, Mitchell can be found outdoors hiking, or listening to country music and playing the guitar. He is an avid sports fan and especially enjoys rooting for the Chicago Cubs.