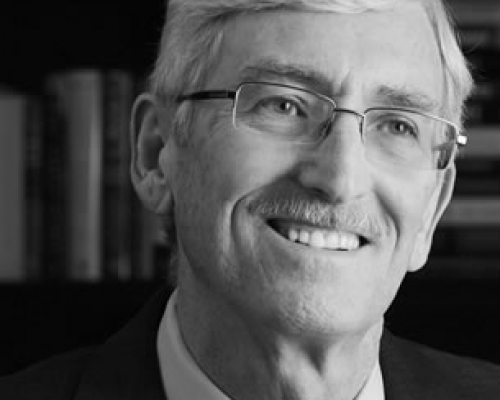 Norman E. Miller has been serving the complex financial needs of high net-worth clients and families for more than 10 years. He specializes in investment management and financial planning services for individuals, families and their related entities, corporate executives and small business owners, pension and profit sharing plans, and other institutional client types.
Norm is a member of Versant's Investment Committee.
Prior to joining Versant, Norm served as Portfolio Manager at Miller Russell Associates, where he worked with clients and families on wealth management issues with a focus on investment advisory and financial planning. Norm was a Senior Planner with Keats, Connelly & Associates, where he provided financial planning services for Canadians transitioning to be citizens and residents of the U.S. Before his tenure in the financial industry, Norm spent 25 years as an engineer working with high-tech electronic test and measurement equipment.
Norm is a CERTIFIED FINANCIAL PLANNER™ and holds the CFP® certification in the U.S. as well as the CFP™ certification in Canada. He is an Accredited Domestic Partnership AdvisorSM (ADPA®), a Registered Financial Gerontologist (RFG®), and a member of the Financial Planning Association. Norm is active in the community and serves as a board member of Duet, a non-profit organization whose mission is to promote health and wellbeing to older adults and families in the Phoenix area. He is also a member of the Planned Giving Advisory Council of St. Mary's Food Bank Alliance, a non-profit that serves the hunger needs of most of Arizona.
Norm is a native Californian and has made Arizona his home for the last 15 years. He and his wife enjoy international travel and culinary exploits.[