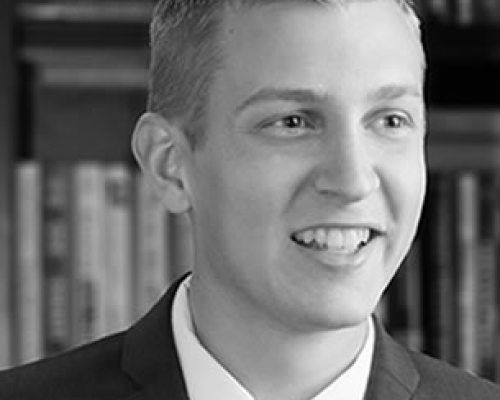 Trevor Scheid
Senior Client Associate
Trevor Scheid joined Versant Capital Management in 2014 as an intern and became a full-time client associate following his graduation from ASU's W.P. Carey School of Business (B.S. degree in Finance) in early 2015. In 2019, Trevor advanced to a senior client associate position and passed the CERTIFIED FINANCIAL PLANNER™ exam.
In his role Trevor supports Versant's lead advisors in delivering an exceptional client experience through internal processes that address the financial planning process; and externally through deep relationships with clients and their families to become a trusted resource.
Trevor is no stranger to hard work. He's been a lumberyard forklift operator, restaurant server, customer service rep and a property management intern. When asked what he is most passionate about professionally, he answered, "Taking on new projects that I haven't worked on before and seeing what solutions I can come up that will provide the best answer or be most beneficial. This is what excites me most about my career – continuously seeking knowledge."
Trevor is from Scottsdale, Arizona and attended Desert Mountain High School, where upon graduation in 2011, he was awarded an AIMS full-ride academic scholarship to ASU. Family is a top priority for Trevor and his girlfriend Brittany, who are the proud parents of a daughter. Music is an important part of his life — he has been playing the drums since he was 10 and still enjoys the occasional jam session with friends.
Trevor is industrious, a quick study, and is committed to making positive contributions towards the preservation and growth of our clients' wealth