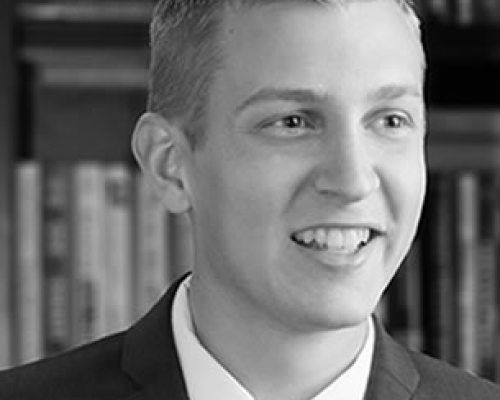 Trevor Scheid
Client Associate
Trevor Scheid joined Versant Capital Management in 2014 as an intern and became a full-time Client Associate following his graduation from ASU's W.P. Carey School of Business (B.S. degree in finance) in early 2015. In 2016 Trevor passed the Series 65/ The Uniform Investment Adviser Law Examination, which qualifies candidates as investment adviser representatives. The exam covers topics that have been determined to be necessary to understand in order to provide investment advice to clients. In his role at Versant, Trevor provides technical support to the firm's Wealth Counselors and senior professional staff.
Trevor is no stranger to hard work. He's been a lumberyard forklift operator, restaurant server, customer service rep and a property management intern. When asked what he is most passionate about professionally, he answered, "Taking on new projects that I haven't worked on before and seeing what solutions I can come up that will provide the best answer or be most beneficial. This is what excites me most about my career – continuously seeking knowledge."
Trevor is from Scottsdale, Arizona and attended Desert Mountain High School, where upon graduation in 2011, he was awarded an AIMS full ride academic scholarship to ASU. Family is a top priority for Trevor and his girlfriend Brittany, who are the proud parents of a 5-year daughter. Music is an important part of his life — he has been playing the drums since he was 10 and still enjoys the occasional jam session with friends.
Trevor is industrious, a quick study, and is committed to making positive contributions towards the preservation and growth of our clients' wealth.