Empowering a life well-lived is about having a wealth management plan that's designed to reflect your goals beyond just your finances.
Through your life's major events – from marriage or divorce, to inheritance or selling your business – helping you make the right decisions to grow your wealth through generations is at the center of what we do.
Sign up for a free call to find out how to be in charge of your financial picture.
10 things to know about Versant Capital Management.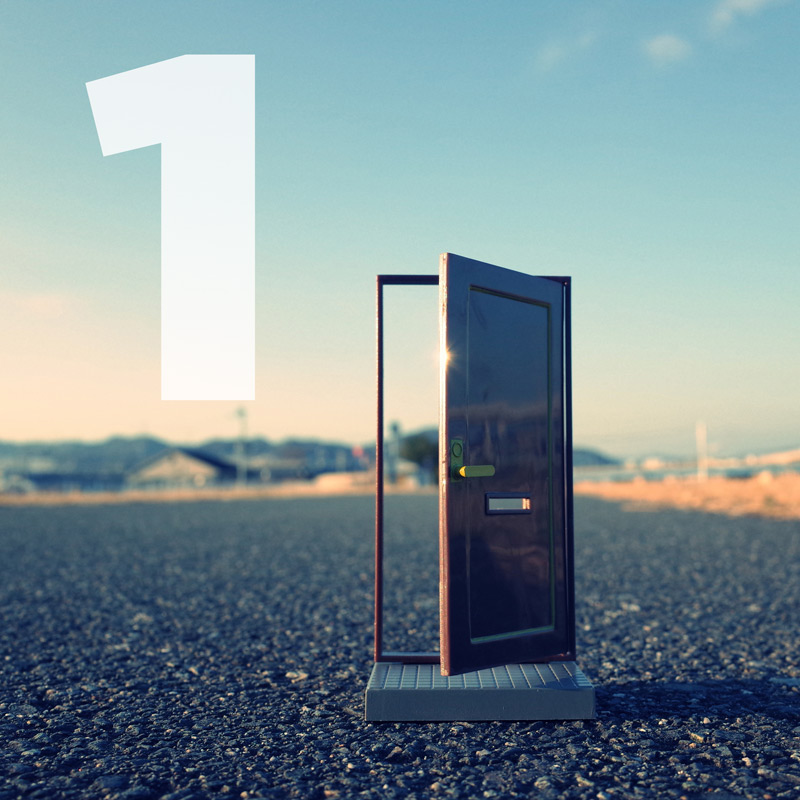 To get you and your family where you want to be, we look at nearly every area of your life to understand your personal aspirations.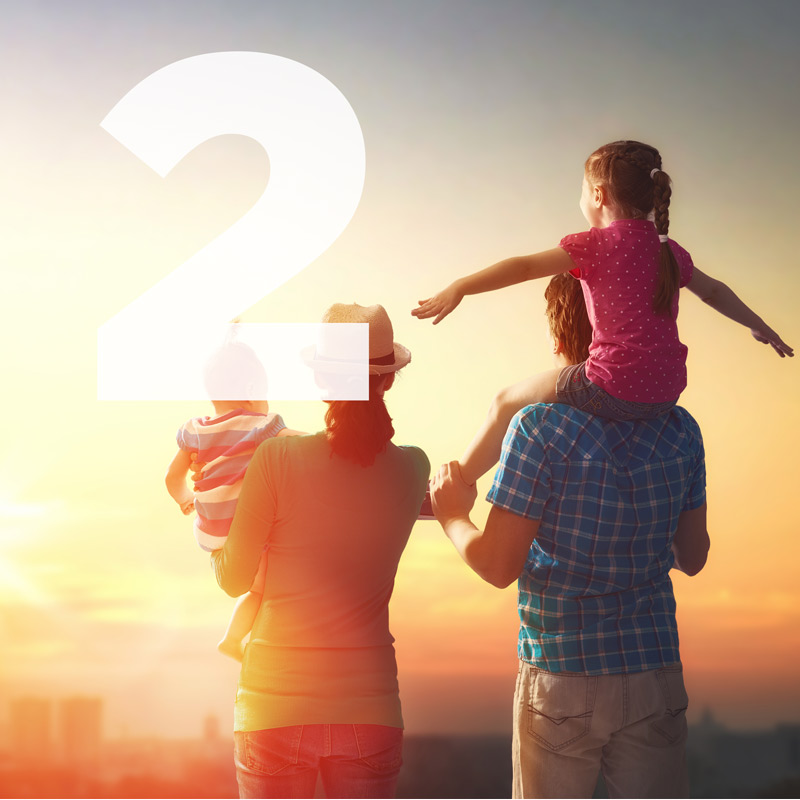 Every generation of your family can be part of the picture and is educated on fostering wealth.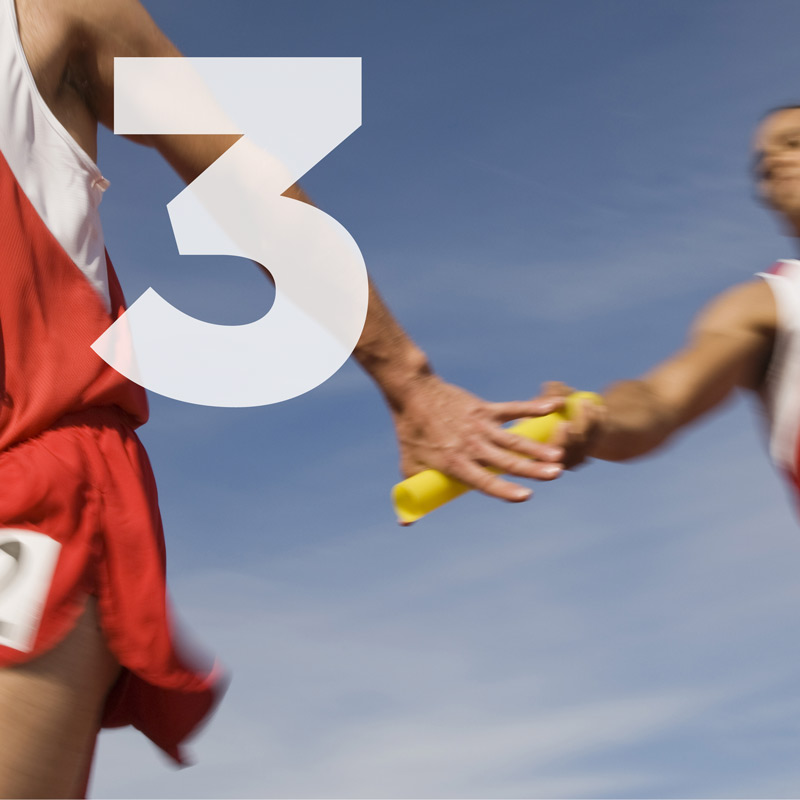 All of your assets and investments are incorporated into the strategy, whether we manage them or not.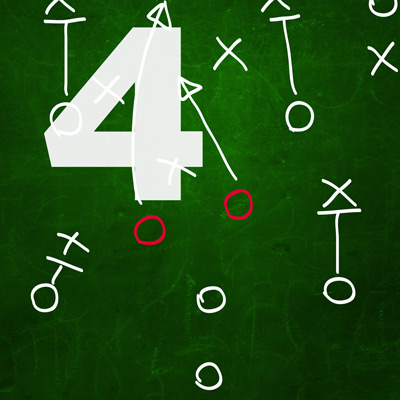 You'll benefit from a high staff-to-family ratio. Our team of experienced wealth managers has multi-disciplinary talents and is responsive to your needs.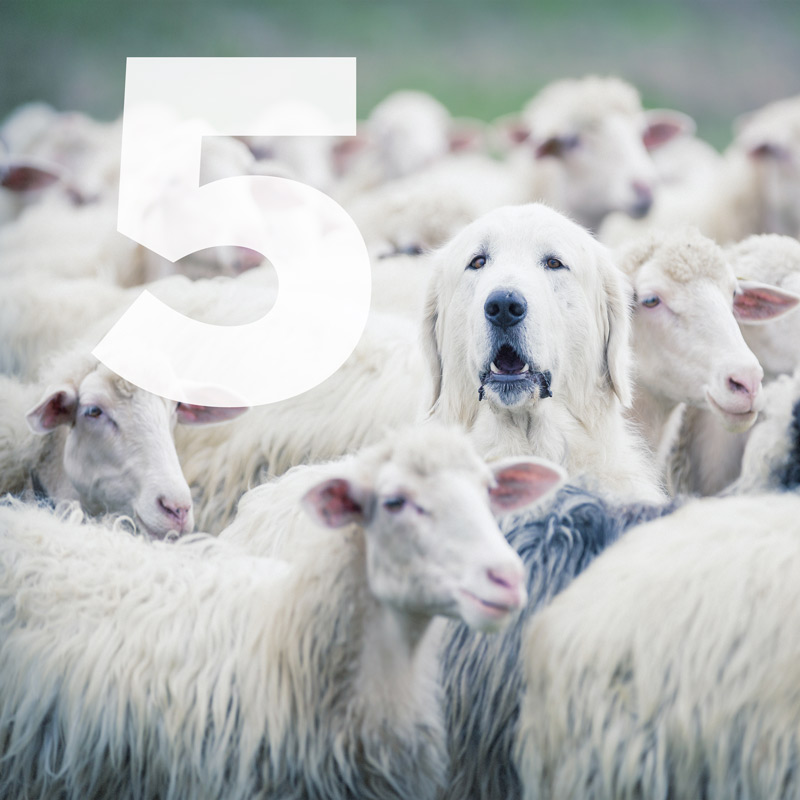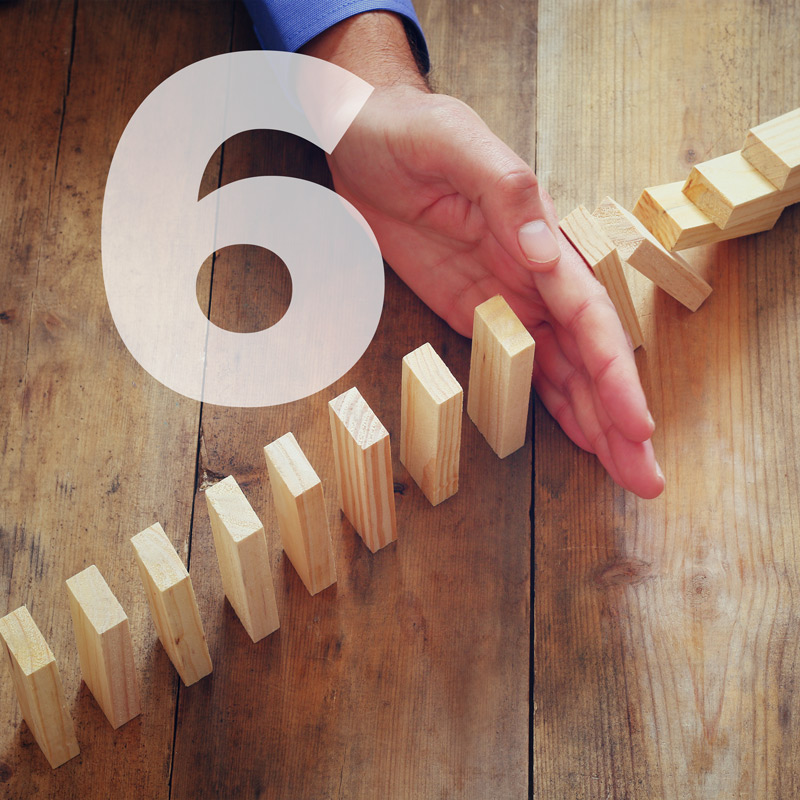 Bringing order to your financial life through a rational, disciplined and evidence-based investment approach can help you achieve your goals.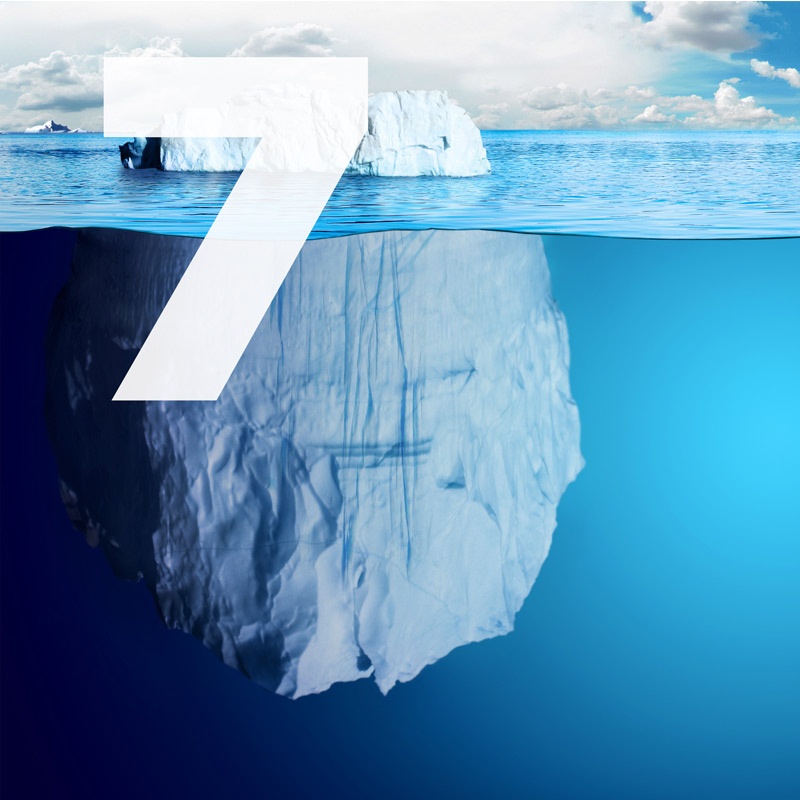 Our investment beliefs are the result of decades of experience and investigation.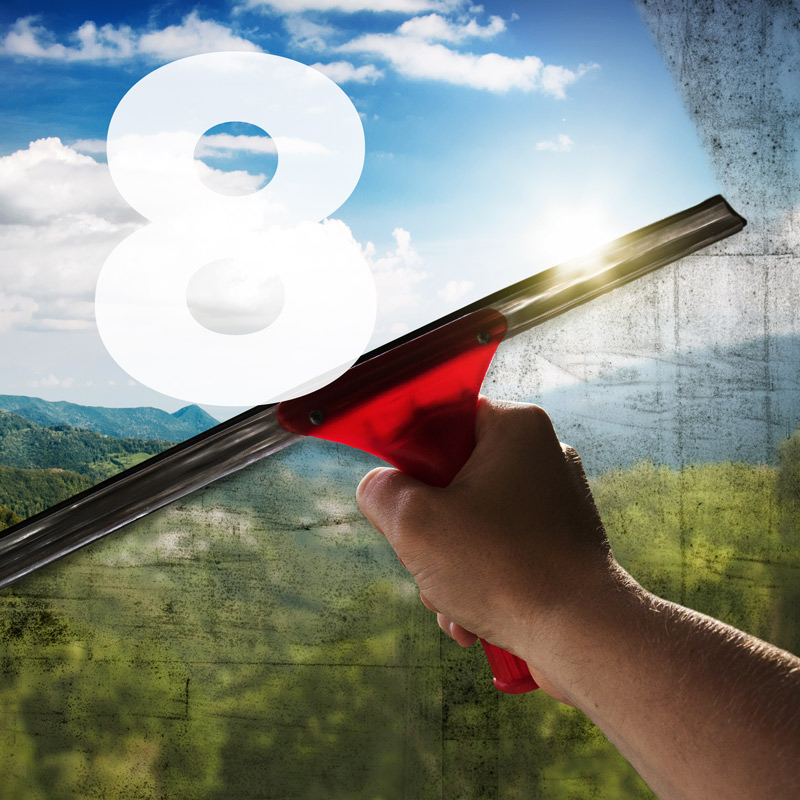 We are an independent, fee-only firm. We've always been that way. It's in our DNA.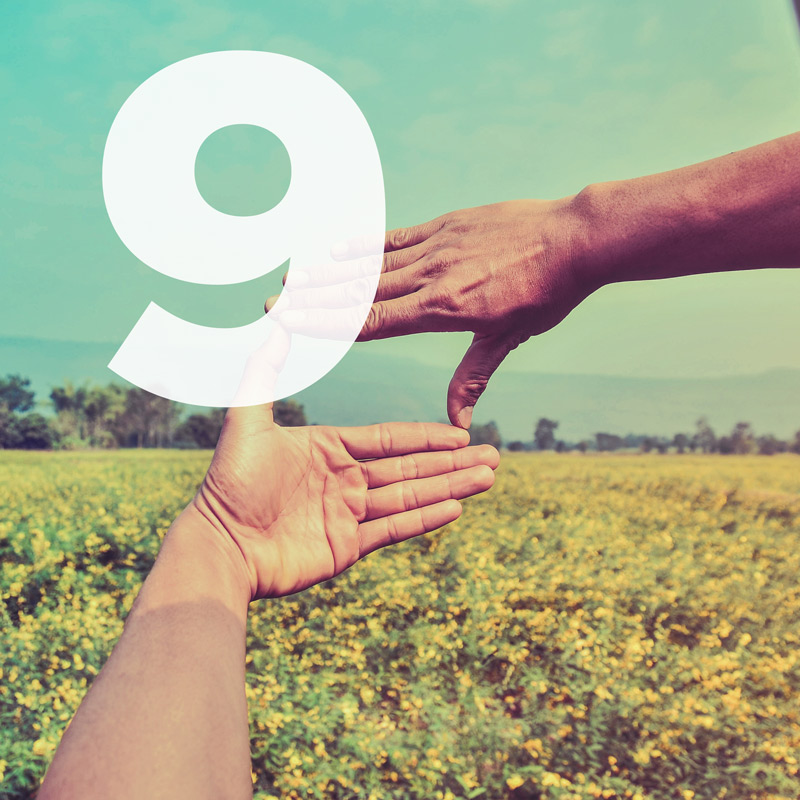 Your needs are what every single financial solution is centered around.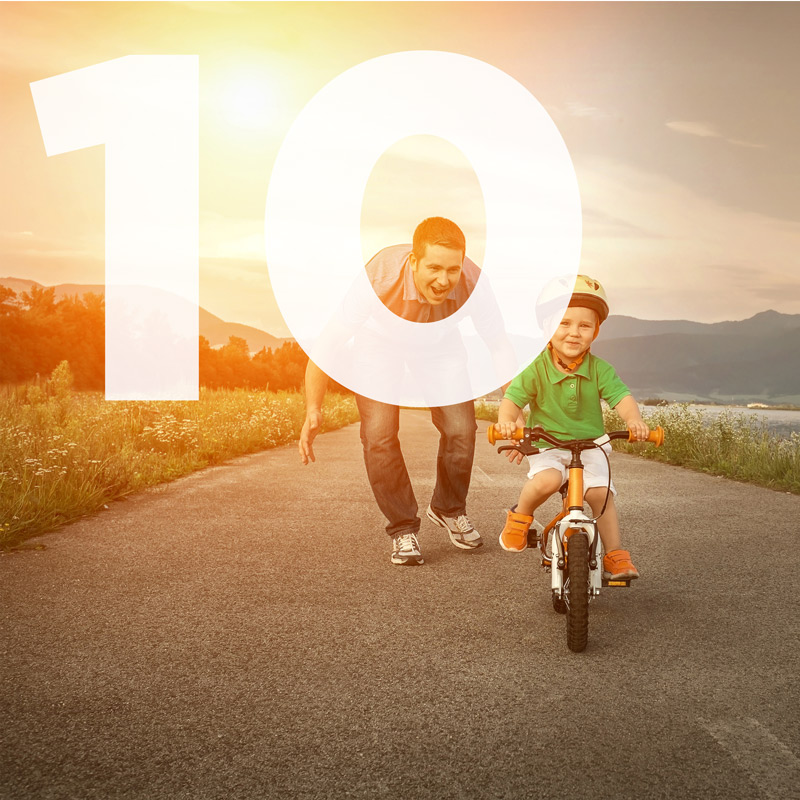 Your best interests are paramount in everything we do.