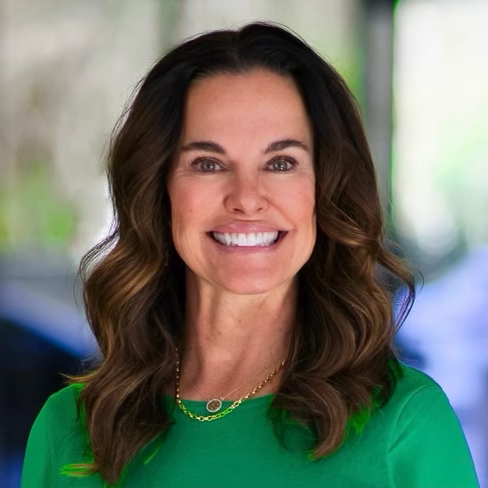 Brennan Andrews
Chief of Staff
I compare my job as chief of staff to that of an air traffic controller. I focus on making time, information, and decision processes effective so that our CEO can make the most of her limited time. I ensure the execution of her client agenda and manage the flow of communication from her office to help move the firm and our employees to optimal performance. Contributing to a positive and collegial culture that bolsters the fellowship and morale of our team is one of the best parts of my job.
I also manage many aspects of our human resources department, including payroll, benefits, and staff training. These activities require anticipating outcomes and being sensitive to issues that require diplomacy, two skills I am happy to possess.
Before joining Versant, I was an administrative assistant at the Scottsdale Police Department, where I supported the Person and Property crime detectives. Earlier in my career, I was a regional director for a pharmaceutical company, overseeing a sales team, negotiating healthcare and government contracts, and developing trade relationships to ensure the success of the company's products.
I am originally from Charlotte, North Carolina, and graduated from East Carolina University in Greenville with a BA in communications. Being Southern, I believe in being gracious, polite, friendly, hospitable, and having a joyful life.
I have twin 20-year-old boys who are students at The University of Arizona. They are the most important people in my life, along with my perfect geriatric dog, Izzy. Hiking the trails near my house is a great way to get outside in nature and breathe. Simple things make me the happiest. I love being near water, having my feet in the sand, listening to the sound of the waves while curling up with a good book, and spending time with friends and family.