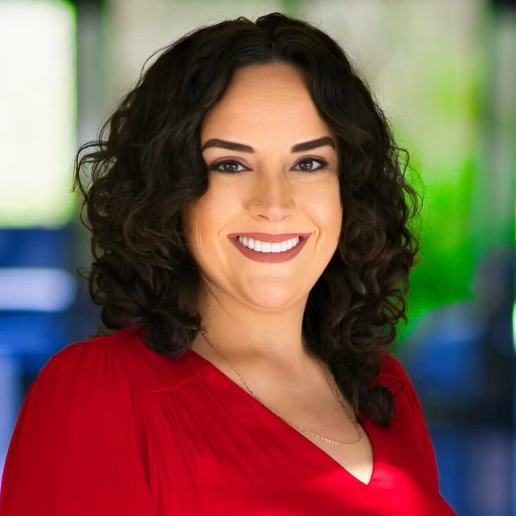 Caitlin Nogafsky
Portfolio Associate
My portfolio associate role in the operations department at Versant Capital Management is key to helping our clients with their money transactions and other related activities. I set up their accounts, provide quality control and maintenance, compile their paperwork for the firm's custodian, take care of asset transfers, prepare reports, and provide general support of portfolio and investment strategies.
I always strive to put people first and focus on the human side of our industry. It's always my hope to end a conversation on a positive note. I pride myself in my research and problem-solving skills and enjoy taking complex situations and breaking them down into their most simple and concise forms.
Before I joined Versant Capital Management in 2023, I was a Senior Advisor Services Specialist with Charles Schwab in Phoenix. There I served as the point of contact for several financial firms, educating them on Schwab's products, policies, and procedures. Before relocating to Arizona, I was a Financial Service Assistant with Rehmann Financial in Michigan, where I helped financial advisors with operations and client communications.
Originally from Metro Detroit, I've lived in Arizona for several years, but my midwestern roots are an important part of my life. I graduated from Eastern Michigan University with a degree in political science. Although I didn't end up working in the field, keeping up with current events and political affairs is a daily hobby of mine.
In my free time, I enjoy listening to historical podcasts and documentaries, reading, relaxing by a pool, and exploring our local lakes on the paddle board. I have two beautiful little girls who keep me on my toes, a rescue pup, a tabby cat, and a wonderful man in my life.