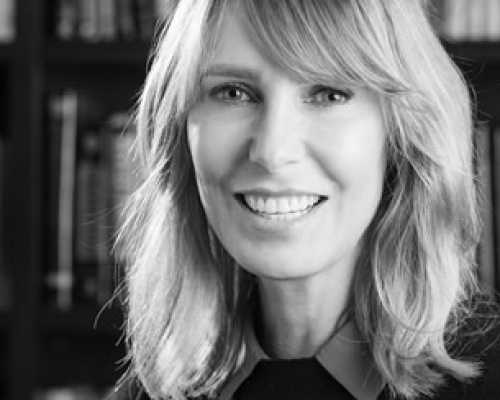 Lisa Greve
Marketing & Administrative Manager
As a financial firm with a fast-thinking culture, having in-house creative capabilities means we can get concepts executed and in the pipe right away. Lisa lives and breathes Versant Capital Management's brand and communicates our culture and point-of-view through the design and implementation of the firm's marketing efforts, across multiple social media platforms, on our website, in newsletters and other collateral materials. Changes and edits to the firm's outreach happen in minutes, not days, with no outside middleman to alter the messaging. Lisa knows the firm's strengths and what to focus on so that our clients get the best experience.
In addition to design and marketing, Lisa is responsible for many of Versant's administrative activities to ensure that the facility is running smoothly and that special projects are developed and properly implemented.
Originally from Minnesota, Lisa and has lived in Phoenix for more than 20 years. She is a former director of Bentley and Vanier galleries, was a director of Spectrum Photography & Digital Imaging in Phoenix, and project coordinator for MANI Graphics in Madison, WI. 
Lisa has a B.A. and M.A. in Art from St. Cloud State University in Minnesota, and an M.F.A. in Painting and Sculpture from the University of Wisconsin-Madison. She is an Ambassador for the Tucson Museum of Contemporary Art (MOCA), helping to connect the museum with new engagement sources to widen its reach.
In her free time Lisa can be found making art, golfing, or hiking South Mountain. She is married and has a daughter who lives in Denver.