Elizabeth M. Shabaker is a Finalist in the 2021 Invest in Others Awards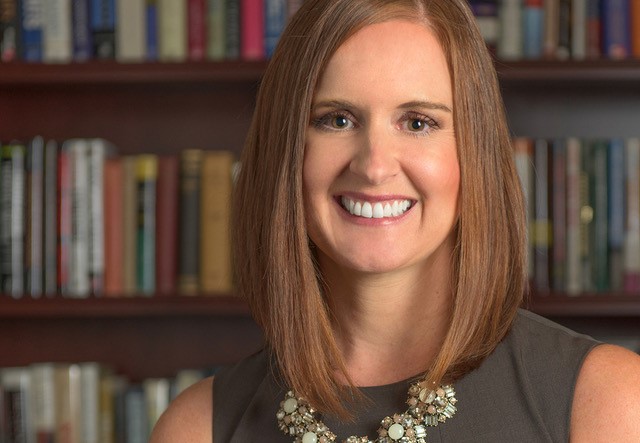 Phoenix, Ariz. – July 15, 2021 – Elizabeth M. Shabaker, CEO of Versant Capital Management in Phoenix, has been announced as one of three national finalists for the Community Service Award as part of the 15th Annual Invest in Others Awards. Shabaker is being honored for her work with Free Arts for Abused Children of Arizona, which will receive a $20,000 donation from the Invest in Others Charitable Foundation. If Shabaker wins her category, the donation will increase to $50,000.
The Invest in Others Awards program recognizes the charitable work of financial advisors in communities across the country and around the world. Advisors are nominated for actively giving back to nonprofits to improve their communities and make a difference in the lives of others. Finalists are selected based on their leadership, dedication, contribution, inspiration, and impact on a nonprofit and the community it serves. There are four categories of awards: Catalyst, Community Service, Volunteer of the Year, and Lifetime Achievement.
Free Arts for Abused Children of Arizona's mission is to transform children's trauma into resilience through the arts, working specifically with abused infants, children and young adults living in a foster care group home, homeless shelter, or residential treatment facility. Free Arts' trauma-informed programming connects youth with mentors and, through art experiences, helps create healthy outlets for emotional expression. This results in increased self-confidence, development of life skills and the ability to develop trusting relationships with adults.
Free Arts' mission resonates with Shabaker because mentoring literally saved her life. At 14 years old, she was homeless, but with the help of mentors, she explored her aptitude for math and eventually went on to graduate college and pursue a career in the financial sector. Shabaker first became involved with the organization in 2013 as a member of the fundraising committee and, soon after, was asked to join the board. Over the past eight years, Shabaker has chaired capital campaigns, helped to establish a planned giving program, secured a $2.5M grant and served as board president. Shabaker works tirelessly with Free Arts to ensure that vulnerable children in her community can access creative outlets for self-expression and feel safe so they can grow up and lead fulfilling, meaningful lives.
Awards will be presented at the 15th Annual Invest in Others Awards Gala on September 22, 2021 in Boston.
About the Invest in Others Charitable Foundation
The inspiration for the Invest in Others Charitable Foundation came directly from the financial advisors who invest in others by giving back to their communities with overwhelming generosity and dedication. Since its founding in 2006, Invest in Others has amplified these efforts by providing a platform for advisors and other financial professionals to increase awareness, visibility, and funding to their favorite nonprofits. Over the past 15 years, IiO has given more than $3 million to 300+ charities across a variety of causes, including health and wellness, education and youth programs, arts and culture, hunger and poverty prevention, military and veterans and more. For more information, visit investinothers.org or follow Invest in Others on Twitter, LinkedIn, and Facebook.
​