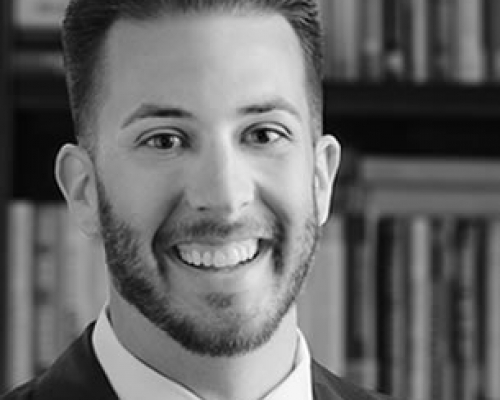 Ryan Krafczik
Portfolio Associate
As a Portfolio Associate at Versant Capital Management, Ryan oversees the setup and maintenance of accounts, and works with the firm's Wealth Counselors to provide high-level services to the firm's clients. Prior to joining Versant in 2015, he was an Account Manager for Insight Global in Scottsdale, where he managed the contractor and client on-boarding processes. Ryan also has a banking background – he was a Client Service Associate at Union Bank in Moorpark, CA, and a Customer Service Associate at Chase Bank in Scottsdale. In these roles he introduced clients to new products and services, and gathered and presented reports to other staff and management.
A Simi Valley, California native, Ryan graduated with a B.A. in Political Science and a minor in Business Management from California State University Channel Islands in Camarillo, CA.
Versant is proud of Ryan's volunteerism as a mentor at Free Arts of Arizona for Abused Children of Arizona. As a mentor, he helps abused and homeless children build resiliency and learn to trust and heal, while learning new skills and ways to express themselves.
In his free time Ryan enjoys training for mixed martial arts competitions and triathlons, hiking, mountain biking, traveling and spending time with friends and family.
Ryan is focused on developing optimal procedures and processes to continually streamline, improve and strengthen Versant's client services. He believes that building relationships starts with listening, understanding and good communication. Ryan thrives in Versant's team environments where everyone is able to envision a shared goal and understands what it takes to achieve it.