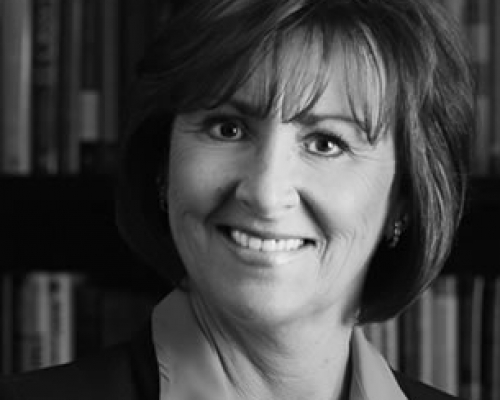 Laura Countiss, FPQPⓇ
Administrative Processes Manager
Laura Countiss has more than 25 years of administrative experience, including 15 years in the financial services industry. Laura is responsible for set up and maintenance of client accounts; compilation and completion of client, custodian, and firm paperwork; review and maintenance of client transactions and activity; and execution of client and firm tasks such as asset transfers, preparation of reports, and general support of portfolio and investment strategies.
She helps maintain Versant's portfolio accounting system and customer relationship management database.
Prior to joining Versant, Laura was Executive Assistant for Keats, Connelly and Associates, supporting the owners in an administrative function, and providing back office support to the investment team. Laura holds the Registered ParaplannerSM (FPQP®) designation, and is a member of the Financial Planning Association.
Laura is a native of Massachusetts and enjoys cooking, travel, and spending time with family and friends.