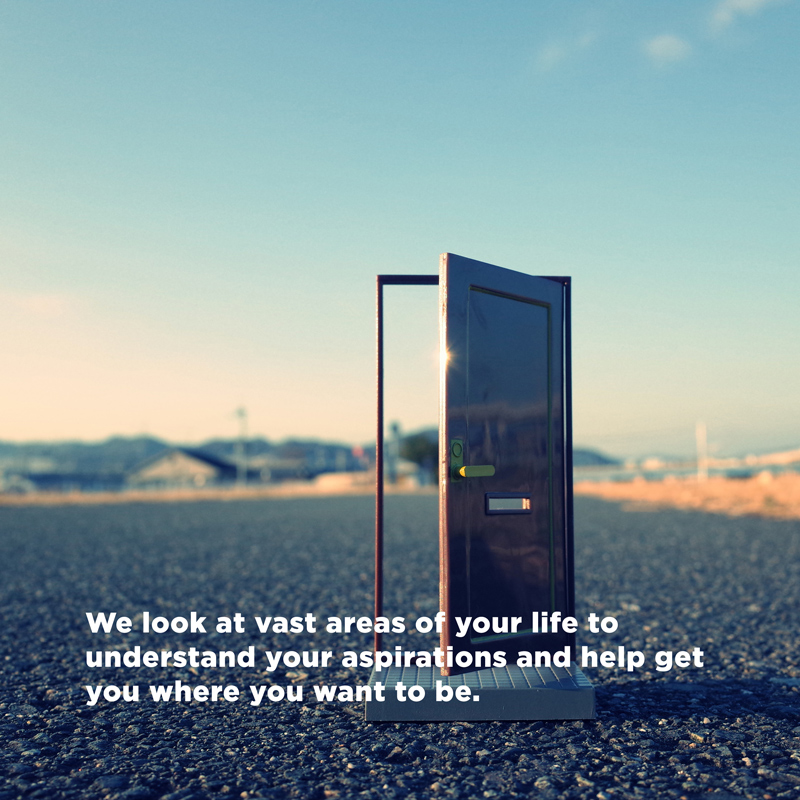 Getting to know you and your family helps us align with your values to educate your succeeding generations. Our approach adheres to evidence-based processes that allow us to adjust goals and recommendations as appropriate based on a comprehensive picture of your life, aspirations, and current market conditions.

Do you have enough?

We review your total assets, liabilities, cash flow, and taxable income to develop a customized wealth management plan and investment strategy. The plan is aligned with your goals, risk profile, circumstances, and preferences to help protect and grow your family resources today and in the future.

Are you efficient with your resources?

Ongoing reviews of your family's financial and risk profile are conducted, including property and casualty insurance, life insurance, disability insurance, and long-term care insurance. Your income tax compliance and annual tax plans are monitored and coordinated with your other professionals to manage your overall investment portfolio and wealth plan.

Are you meeting your financial goals?

You'll receive regular investment performance-reporting packages for the assets we manage on your behalf. If there are assets outside of our management, your report includes all your holdings to provide an overall picture of your investment assets. You'll have a schedule showing your strategic asset allocation, and where you are currently, compared with your target and financial goals.
Please Note: Limitations. The scope of services to be provided depends upon the terms of the engagement, and the specific requests and needs of the client. Versant does not serve as an attorney, accountant, or insurance agent.  Versant Capital Management, Inc. does not prepare legal documents or tax returns, nor does it sell insurance products.