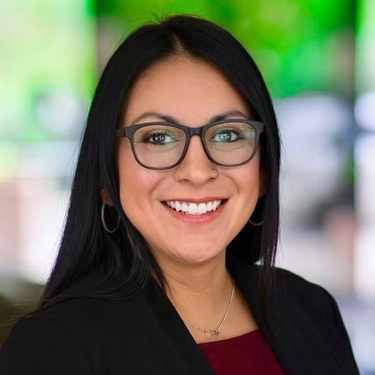 Tiffany Buitrago
Executive Assistant
As an executive assistant at Versant Capital Management, I provide high-level support to our wealth management and operations teams. My primary responsibilities include managing our customer relationship management platform, managing calendars, scheduling, and preparing for meetings and other projects as they arise. I also provide money movement backup and track deliverables within the operations department. One aspect of my role that I especially enjoy is overseeing special events and activities for our clients and staff to ensure everything goes smoothly, from planning to execution.
Before I joined Versant Capital Management in 2022, I was the Corporate Community Event and Partnership Manager at Chapman Automotive Group, where I managed a team that helped plan and coordinate more than sixty partnerships and annual events for 22 dealerships across Arizona and in Las Vegas. An Arizona native, I have a Medical Assistant degree from Apollo College in Phoenix and graduated from Dobson High School in Mesa.
Being a mom of 10-year-old twins and an 8-year-old doesn't leave me with much free time, but when I do, I love checking items off my bucket list. When I'm not at Versant, you can often find me and my family at a rodeo, on a dance floor, or on a sightseeing adventure. My family loves playing cornhole, and I volunteer for the annual Angels Wings of Hope Cornhole Tournament, which helps bring awareness to suicide prevention and helps people to be open to speaking about mental health. You never know what someone is going through, but a kind heart can make their day better.