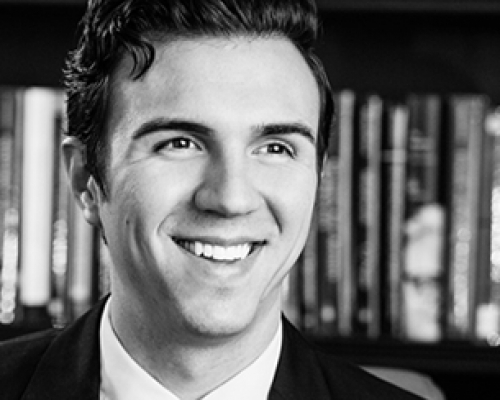 Jake Heisler
Research Analyst
As a Research Analyst, Jake conducts investment due diligence, asset allocation strategies, portfolio reviews, and acts as a backup trader for the firm. He also works with the client engagement teams, assisting with client meetings, conducting portfolio reviews, and helping clients with any questions or inquiries.
Jake is particularly interested in helping people become more comfortable talking about their money because he knows that having frank discussions with your financial advisor can have a positive impact on your financial health.
Before joining Versant Capital Management, Jake was a Portfolio Manager Assistant at Barnes Investment Advisory, having started there as an intern. He worked with clients as well as assisting the Portfolio Manager in daily tasks such as cash management and trading. Prior to that, he worked as a Desktop Technician at GCU.
Jake is originally from Lodi, California and moved to Phoenix to attend college. A graduate of Grand Canyon University, Jake received a Bachelor of Science degree in Finance and Economics in 2017. Jake and his wife Hannah live in North Scottsdale and enjoy going to concerts, exploring the Valley, and trying new restaurants in in their free time.