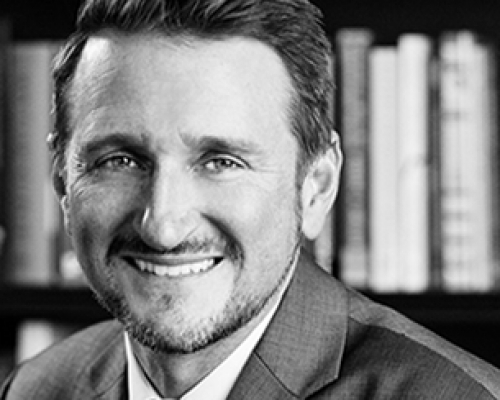 James Taylor, CFP®
Wealth Counselor
James Taylor joined Versant Capital Management in 2017 and helps to oversee asset and portfolio management for individuals, families, and small businesses. In his role as a wealth counselor, James provides wealth management solutions to help clients reach their financial goals. In conjunction with other experts in estate planning, insurance, and accounting, James helps to ensure that our client's financial plans are optimized to succeed. With more than ten years of experience in the wealth management and investment space, James is highly adept at guiding our clients through an ever-changing economic climate.
Prior to joining Versant Capital Management, James held various management and advisory positions in the insurance and financial services industries, including, Brighton Jones, QBE, Merrill Lynch-Bank of America, and Charles Schwab.
James is active in his community. While at Brighton Jones, he was responsible for overseeing the corporate philanthropy program for Arizona. James currently serves as the investment committee co-chair for Royal JBS, a local organization that creates and manages memorable events to raise money and awareness for Make-A-Wish Arizona.
James enjoys golfing, boxing, and scouting the state for the next best chimichanga. He and his wife have a daughter and are expecting a son in the coming year.
James is a Certified Financial Planner™ and has passed the Uniform Securities Agent State Law Examination (Series 63) and Uniform Combined State Law Examination (Series 66). He graduated magna cum laude from Arizona State University, where he received a Bachelor of Science degree in Business Administration.