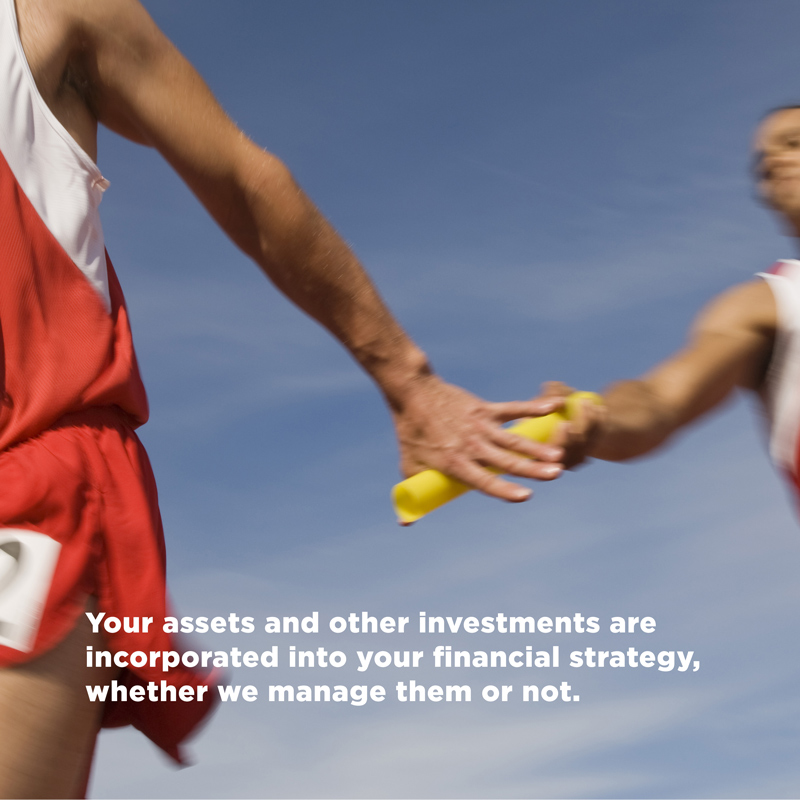 Comprehensive coordination and collaboration with your other advisors and outside resources (including tax and insurance professionals) can be provided to incorporate your investments and other assets into the overall strategy.

We recognize that your team of outside professionals are experts in areas that require specialized attention. It's crucial that this collaboration goes smoothly to help ensure you have a successful team.
Please Note: Limitations. The scope of services to be provided depends upon the terms of the engagement, and the specific requests and needs of the client. Versant does not serve as an attorney, accountant, or insurance agent.  Versant Capital Management, Inc. does not prepare legal documents or tax returns, nor does it sell insurance products.