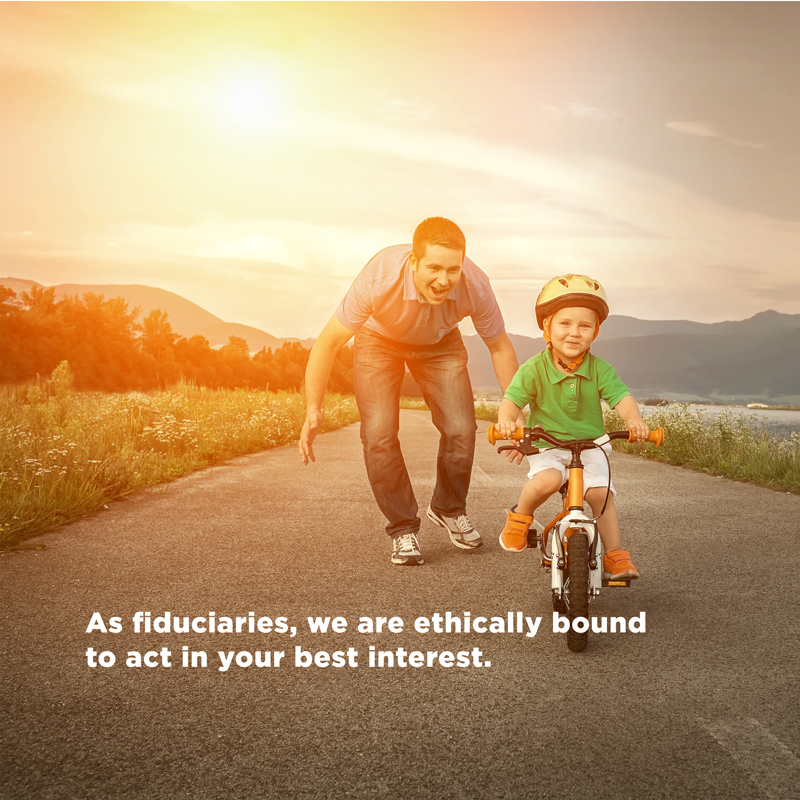 As fiduciaries, remaining steadfast, saying what we mean, matching our conduct to our words, and taking responsibility for our actions is the cornerstone of our firm. We conduct business with an unblemished legal and regulatory record and are committed to ethical business practices.

Visit FINRA's BrokerCheck or the SEC's Investment Adviser Disclosure Portal to verify Versant's registration and our advisors and to view the firm's clean disciplinary record. You can view other firms here too.

Confirm Versant's A+ business rating with the Better Business Bureau.

Verify Versant's advisors have a clean disciplinary record and are properly registered with the Certified Financial Planner Board of Standards, Inc.

Ensure that Versant's advisors who claim them accurately hold designations with the CFA Institute.