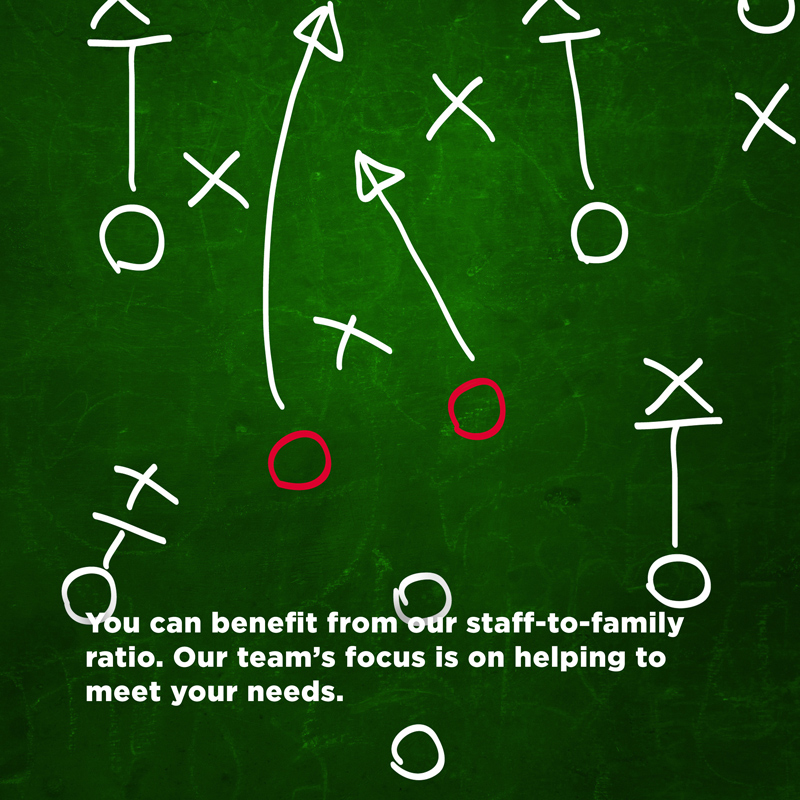 We help to develop solutions, alternatives, and approaches for our clients that build upon firm-wide intelligence across staff levels. "Versant" Capital Management comes from being well-versed – versant – in financial planning through the talents of our advisors and investment professionals.

Helping to ensure that you have the attention to meet your needs is a focus for our staff. At Versant, taking your call and answering questions with prompt replies is a priority. You'll receive administrative and compliance support related to your estate planning strategies and related entities. We focus on follow-up with and responsiveness to our clients. In short, we are engaged, thorough, aware, and there for you.

Cloud-based technology to view your portfolio at a glance 

We are available to speak on the phone, via Zoom, or meet in person with you about any questions you may have. In addition, Versant uses cloud-based technology that provides you with anywhere and anytime online access to your portfolio.