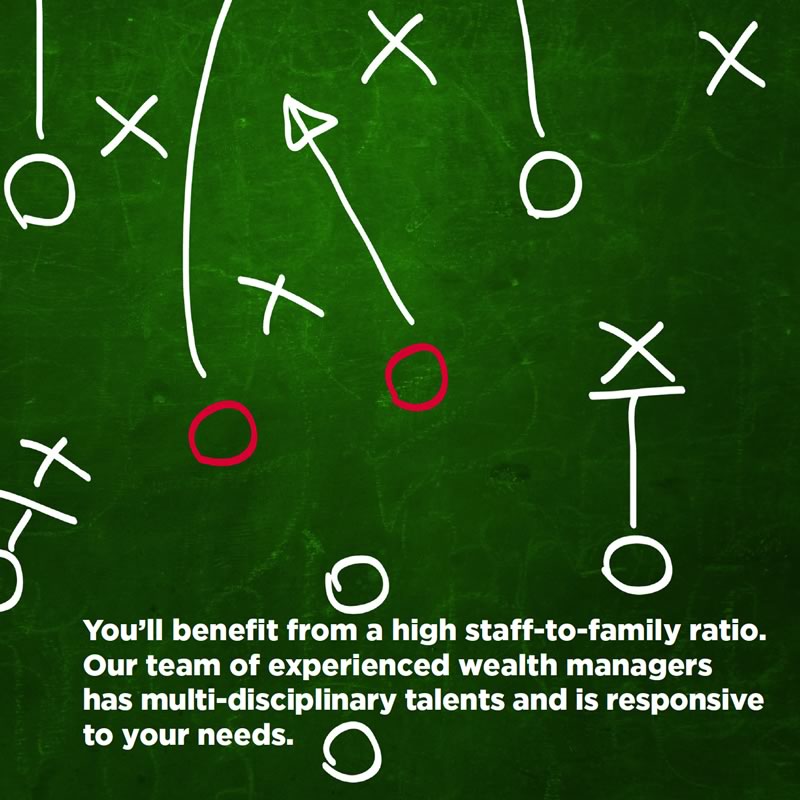 Creating solutions, providing alternatives, and evolutionary approaches that build upon our firm-wide intelligence across all staff levels is what we do for our clients every day. We are well-versed – "versant" – through the diversity of specialized and multi-disciplinary talents of our financial architects and investment professionals.

Ensuring that you will enjoy quality relationships and maximum attention to meet your needs is a prime focus for our staff. At Versant, someone is always available to take your call and answer any questions with prompt replies. You receive administrative and compliance support as it relates to your estate planning strategies and related entities. A high level of priority is placed on follow-up and responsiveness to our clients. In short, we are engaged, thorough, always aware, and there for you.

Cloud-based technology to view your portfolio at a glance 

We are always available to speak on the phone or meet with you about any questions you may have. In addition, Versant utilizes secure, cloud-based technology that provides you with anywhere and anytime access to your portfolio.